A reliable entry-level choice for home sellers, homeowners, property managers, landlords and sales agents.
Emerald Planet are a 100% Australian-owned and family-operated manufacturer and distributor of innovative, energy-efficient technologies. Although initially an LED lighting company, they have expanded to an array of products, all of which are designed and built with a dedicated focus on technological superiority, performance, reliability and consuming as little energy as possible. Their expansion into the smoke alarm industry is no exception to this philosophy. Emerald Smoke Alarms are dependable and affordable, making them a great entry-level smoke alarm for your property.
To have Coast Smoke Alarms install Emerald Alarms in your property, request a callback today.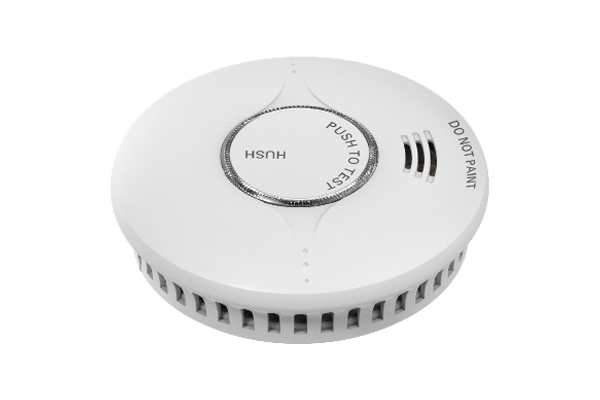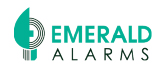 Emerald have over 16 years experience in smart technology mass production, and are now applying the lessons from that experience to the smoke alarm industry, providing a full range of photoelectric products with both hardwired and RF networking technology. Emerald Smoke Alarms are extensively tested for Queensland's challenging environment and additional measures have been taken to prevent false alarm issues caused by local humidity. Circuit boards are specially treated to resist humidity of up to 85%, and remain reliable in a temperature range of 5°C to 45°C. In addition, a mesh barrier around the photometric chamber not only assists with humidity but also prevents insects from entering the chamber and causing false alarms.
The primary focus at Emerald is to design an ideal fusion of quality and affordability, which is what makes them such a good entry-level smoke alarm choice. They also have a controller to help locate triggering alarms.
With their focus on energy-efficiency, technical innovation and affordability, Emerald Smoke Alarms are a reliable choice.

Speak to Coast Smoke Alarms today and get the peace of mind that comes with knowing your property and those within it are protected from the dangers of smoke and fire.