Keeping up to date with changes in smoke alarm legislation can be another stress on your plate — one that, unless you know how to decipher all of the industry jargon, can be a challenge to understand. But at Coast Smoke Alarms, we are local experts in compliance and servicing, so we've enlisted the support of our team to share all of the important need-to-knows for smoke alarm compliance.
It might seem like a lot to wade through, but when health and safety are on the line (alongside potentially hefty fines), making sure you have all of the details should be a no-brainer. So here's everything you need to know right now about smoke alarm compliance.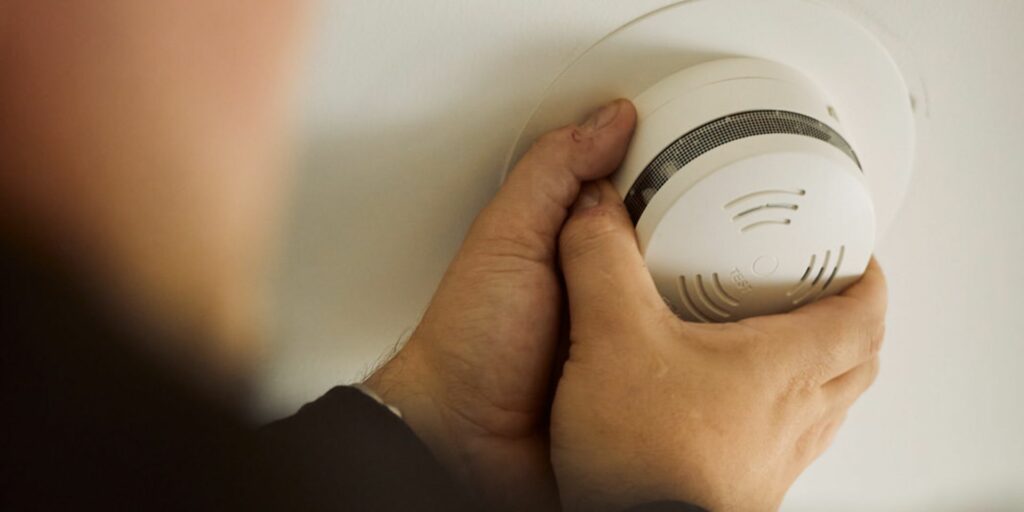 The Queensland Standard: Review the new changes to smoke alarm legislation
Earlier this year, compliance requirements for landlords were updated to ensure the highest level of safety for both residents and property assets. From 1 January 2022, landlords must install interconnected smoke alarms in residential rental properties. When one goes off, they all go off, giving everyone extra time to escape. Now, smoke alarms must:
This new legislation is the landlord's responsibility, but if you are a tenant or a property manager, you can play a role in ensuring your landlord remains compliant. If you're unsure if your home is compliant with these standards, book a call with your local experts to ensure your home is fire-safe.
Landlords:

How to certify your smoke alarm compliance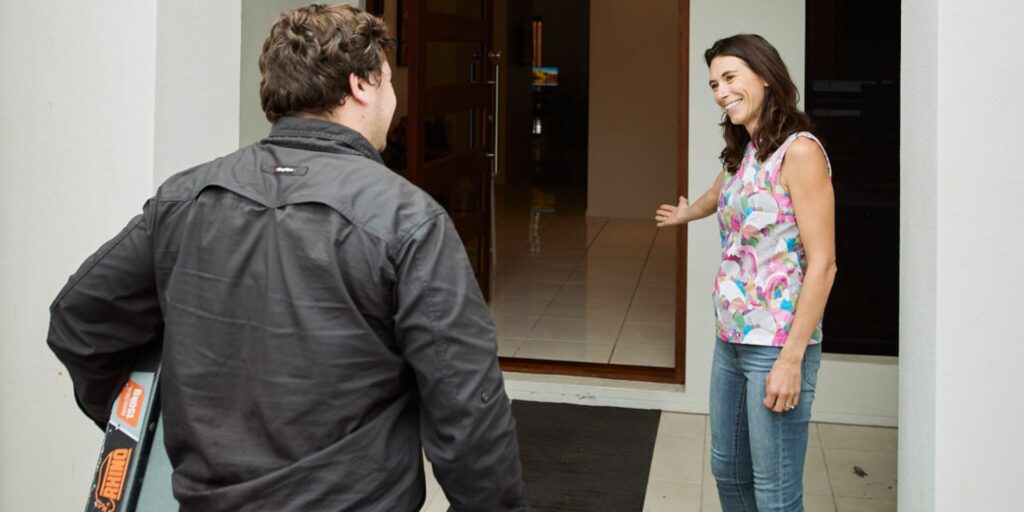 Some property managers may request a 'Certificate of Compliance' from third-party companies servicing your smoke alarms. This is not a legal requirement determined by Queensland Government, but rather a way of ensuring that their records are all in order and that they can be satisfied the property they are managing is best prepared in case of a fire. This process is highly unique to each company and property agency and is normally dealt with directly by the two parties, but you may encounter it from time to time. Having a third party like Coast Smoke Alarms look after your smoke alarm compliance gives landlords and tenants peace of mind that the smoke alarms are working. These checks are carried out before every new lease or tenancy, or at least once a year.
Legislated Requirements for Landlords
Smoke alarm compliance for landlords includes a legal requirement for smoke alarms to be tested 30 days before a new lease or lease renewal, or at least once a year to ensure the systems are functioning and compliant. Working alongside a reputable smoke alarm service provider will ensure that any ongoing monitoring and maintenance needs are met. For tenants and property managers, ensuring your landlord carries out these tests is key to the safety of the property. For any malfunctioning or maintenance issues, ensure your landlord or property manager is made aware immediately. 
Tenant Responsibilities: Your part in smoke alarm compliance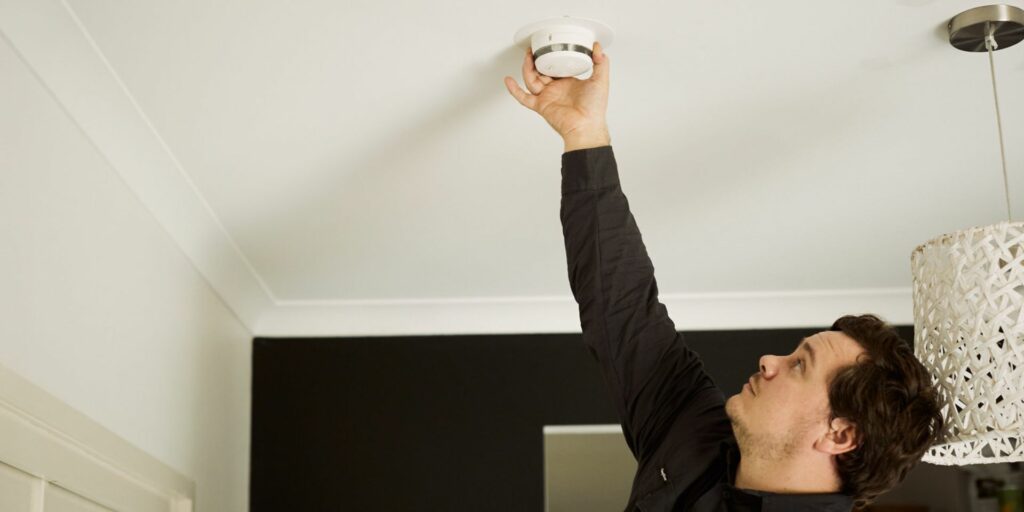 Fire Safety Tip: Not all smoke alarms are equal
While the cheapest model on offer may be tempting, it is not always the best value. Quality smoke alarms may require more of an initial investment, but their higher quality components cope better with the harsh, humid Queensland environment.
At Coast Smoke Alarms, our preferred model of smoke alarm is Cavius. All Cavius smoke alarms are individually built by hand and contain the highest quality components. Backed by a 10-year warranty, the complete lifespan of the smoke alarm, these Danish-designed alarms are the best value for money alarms that we stock.
Making sense of the legislation is no easy feat, which is why we often prefer to leave it to the experts. Our locally-led team of smoke alarm experts know the ins and outs of compliance for each living situation and are some of the best practitioners in the industry. Book a call today and let them guide you through everything you need to know to ensure your property meets the necessary smoke alarm requirements to be legally rented out.